MLRNA WRap: 5.21 - By the Numbers
home wins @ New York
road wins by Houston, San Diego, Seattle
1 or 2 fixtures remain: 5 or 10 potential table points to be won
accumulations in the 50s should see extra time; 60+ would ensure it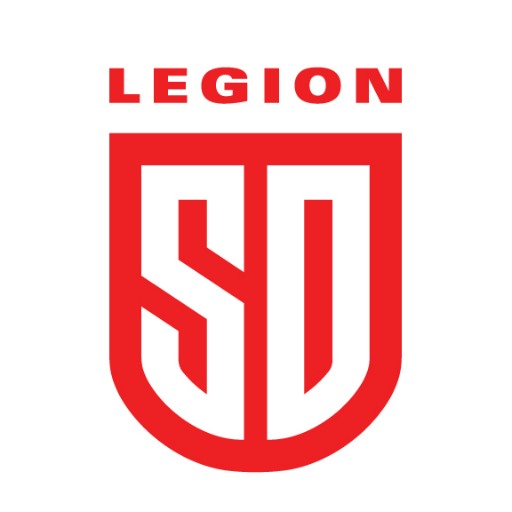 San Diego Legion tightened their grip on the topspot and are the first club to reserve a berth at extra time, though which slot in the top four they'll take remains to be seen. All in the pack of six are still in place for the front four positions, but some are fitting in better than others...
Were we at the track, San Diego would be out front by a full length with the odor of the finish line freshening that thoroughbred's pace; NOLA faltering for the moment, yet still in place; Seattle storming hard; New York back into the first four after being bumped a bit coming out of the clubhouse turn; Toronto slacked on the bye last weekend but ready to inject the nitro for the final finish; and Glendale who're looking to close with brilliance in their final brace of fixtures.
By the Numbers, On the Weekend
17 for Houston 10, numbers man Sam Windsor, on a triple of 3-and-2 off the shoe and 1 try as 'Cats surprised NOLA at Gold Stadium, 27-20; former frontrunners now on 2 losses running... not the proper direction at any time in the campaign, but especially not now;
8 try Seattle put the pedal to the metal and pummeled hosts, Glendale, down the Kettle at Infinity, 53-36; SeaWolves numbers guy, Brock Staller, counted 18 personal on a triple of 5 conversions, 1 penalty and 1 try as rampant 'Wolves dimmed the light on Raptors playoff picture; tallies were drawn near time in the half at 24s when Staller slotted his sticksplitter to provide his 'Wolves a halftime advantage they'd not relinquish at 27-24; doubles for Seattle: #10, Pete Smith; #2, Steph Coetzee; and Matt Turner, one of the back-three flyers; 1 brace of scores, also, for Glendale wing, John Ryberg;
10 the Legion margin at the midpoint made good by the end of the day and San Diego bested Utah on the trot, 31-21, to extend their league lead to a full bonus-point win; double by San Diego wing, Savenaca Tototvosau;
80 minute try by New York United Mike Petri for the bonus point and RUNY got the job done, 27-7, against Austin on Coney Island to motor back into the playoffs frame, replacing idle Toronto in that foursome.
Arrows on the bye